"Never doubt that a small group of thoughtful committed people can change the world,
indeed it is the only thing that ever has".
~Margaret Mead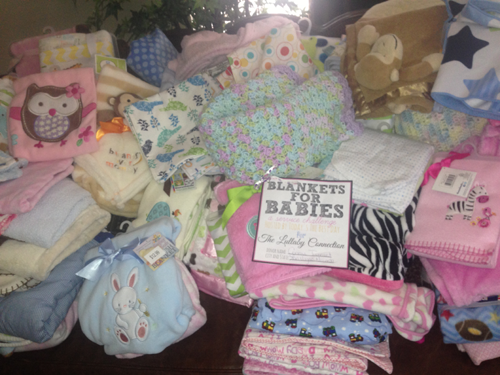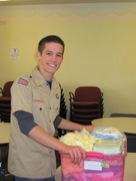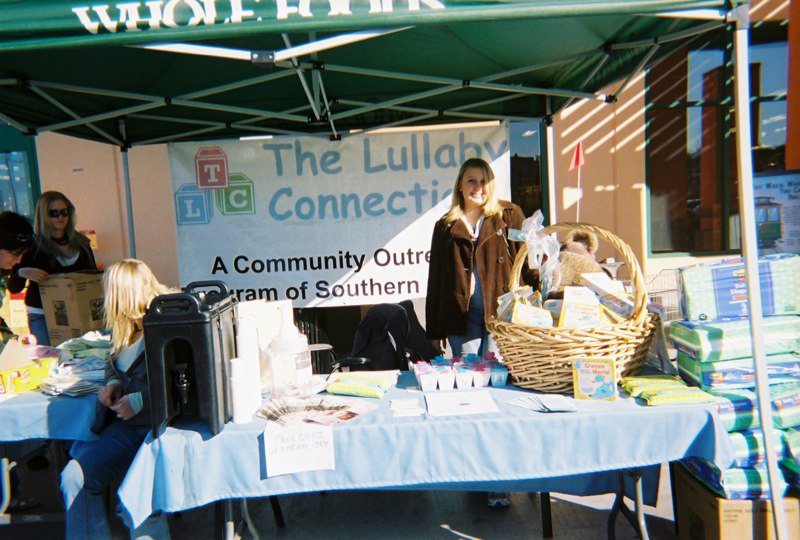 Volunteers
TLC is an all-volunteer organization. This is the life of our group. TLC volunteers help with donations, packing nights, sponsorship drives, sewing, knitting, and everything in between. WE appreciate all the countless hours of selfless service our volunteers donate each and every day…


Church Groups
TLC has truly been blessed by the generous spirit of help and contributions from many of our local churches, they truly have set an example of good works and selfless service:
The Church of Jesus Christ of Latter-day Saints • First Christian Church • Green Valley United Methodist Church
Green Valley Presbyterian Church • St. Thomas More Catholic Church
Businesses
TLC thanks our community business partners that not only have contributed to us financially, but also with their time and generous support in helping us fulfill our mission.
Bank of Nevada • Blairrex Labatories, Inc • Clark County Wholesale • Cirque du Soleil • Faiss Foley Warren • Fast Trac Electric Mammoth Underground • Mission Industries • Potlatch • Quiltique • Silver State Bank • Walgreens
Walmart Foundation • Whole Foods Market • Superior Tire & Service
Schools
TLC has been very fortunate to have the opportunity to work with many of our valley's schools. Their energy and enthusiasm to serve has been overwhelming. We appreciate all the time and dedication each school has given to our program.
Cowen Academic • Baldwin Park High School • Foothill High School Student Council • Gibson Elementary
Greenspun Junior High • Green Valley High School • Helen J. Stewart • Jim Thorpe Elementary PTA • Lummis Elementary Lomie G. Heard Elementary • Mohave High School • Sunset High School • S.N.V.T.C. • University of Phoenix
Scout Projects
TLC has had wonderful Eagle Scouts Projects. Each young man has done a wonderful job of collecting donations, organizing packing events and providing TLC with hundreds of layettes.
Grants
Grant support is vital to TLC. We are deeply grateful to all the foundations and institutes that have generously donated to TLC. Their financial backing has lifted a burden and helped us to grow and assist more families
Speedway Children's Charities • Golden Nugget Uplifting Children's Project • Nevada Foundation • Washington Mutual
Support for TLC can be given in a variety of ways:
Volunteer • Become a sponsor • Host a baby shower • Donate baby items • Lend financial support
Be creative we love that!!!
For a volunteer application or to be put on our email list: lullabyconnection@yahoo.com