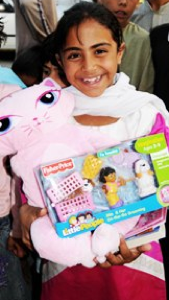 Tuesday, October 27, 2009
Help Clothe Homeless Children

On Saturday November 21st TLC, along with community partners, will be clothing homeless children for Dream Centers annual helping the homeless Thanksgiving holiday event.

We need to collect 7,000 gently used clothing items and toys for children ages 2-12. We expect to serve several hundred needy children.

Collection drive will run from Sept 30 through Nov 9th.

Donations, as always, can be dropped off at our office at:

769 Middlegate Rd., Henderson NV 89011 (map)

For more information on this event and others feel free to email us.