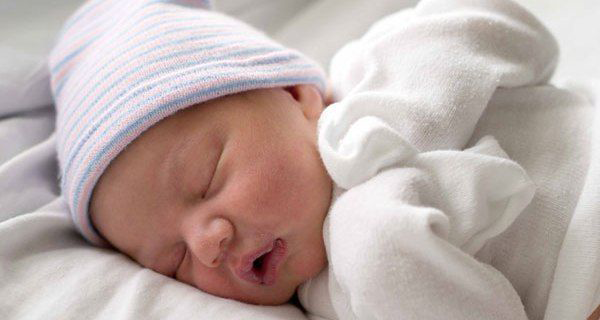 Love Is Still A Worthy Cause
"From hand Love to hand and heart to heart, everyone needs a little TLC, especially babies"
Every month underprivileged babies are born in local hospitals without any means to basic provisions, thus enters The Lullaby Connection, TLC provides these tiny newborns with new layette packets; they include the following.
Layette Packets –
• A New Outfit
• Blanket
• Booties
• Hat
• Diapers

We also provide burial layette packets for the little angels who leave the world too soon.
TLC packets are not just essential items they are gifts from the heart, each sponsor and volunteer who donates a packet sends with it their care and affection.
"And that is why everyone benefits from a little TLC"
Other Services –
Speedway Tiny Totes & Hygiene kits include:
• Baby shampoo
• Soap
• Lotion
• Diaper ointment and cream
• Hand sanitizer

Helping for the Holidays, is an annual pre-holiday gathering hosted by Dave & Lisa Johnson, our Philanthropy director.
This event invites community members for an evening of holiday cheer while providing help to needy children and their families.

Bonding by Books Building Blocks for Early Learning is a literacy program that provides early childhood books to disenfranchised families.
To make a Donation or to schedule a packing night email us at lullabyconnection@yahoo.com

Donation Needs:
New Infant clothing
Hats & Booties
Blankets
Baby Hygiene Products
Baby books and therapeutic toys
Monetary Contributions